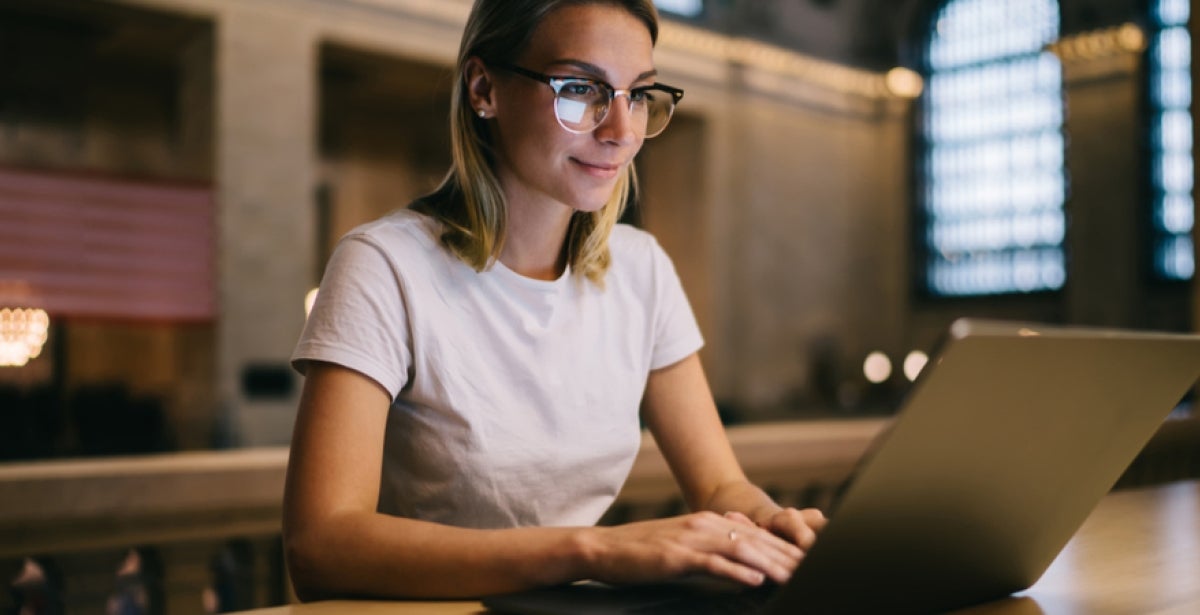 Which Postgraduate Degree in Education is Right for Me?
Whether you're looking at postgraduate degrees in education to upgrade or simply begin your teaching career, there's no doubt that now is the time for further study. Education is facing a number of challenges, not least of which is a global pandemic.
Covid-19 has brought into sharp focus some of the issues that have been impacting students and teachers for some time. However, the overnight shift to remote learning has been the most dramatic and rapid change to education in our collective history. Teachers have been praised for rising to the challenge, while students have been encouraged that the most disrupted year of their education will make them more resilient.
But remote learning is not the only challenge facing educators. Unfortunately, students experiencing disadvantage are more likely to fall behind their peers when it comes to study and finding employment later on in life.
Another issue for school leaders is that of standardised testing. Although it was cancelled in 2020, the NAPLAN test remains a controversial topic for educators and has again raised questions about the role and value of standardised testing.
Many of the conversations regarding disadvantage and standardised testing began long before Covid-19, and are set to continue well into the future.
Postgraduate courses for teachers do more than enhance your abilities in managing contemporary challenges like these. With the right teacher education and professional development, you can take control of your own career direction.
Here's a guide to your study options for postgraduate degrees in education.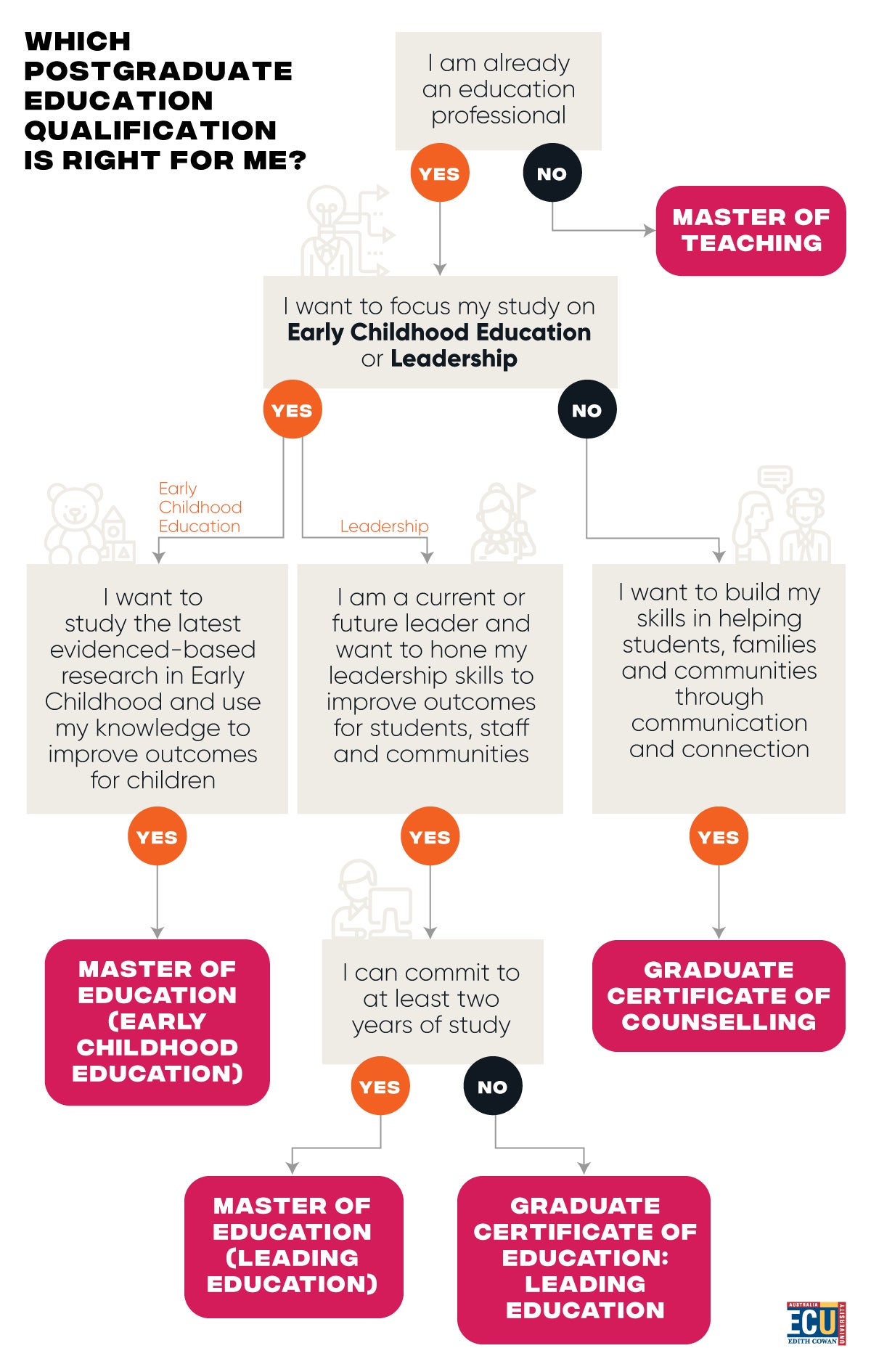 Master of Education (Early Childhood Education)
Long before COVID-19 even thought about taking a tour around the world, early childhood education across Australia was being reformed. Over the past decade, the National Quality Framework has established a national consensus on the rating and assessment of quality early childhood education.
ECU Online's Master of Education (Early Childhood Education) capitalises on this education quality improvement tool in two ways. First it provides you with a thorough understanding of the policy reforms and contemporary issues in early childhood education. Then it extends your ability to actively lead continuous improvement in early childhood practice and perhaps influence policy.
Who should study a Master of Education (Early Childhood Education)?
This degree is for education professionals who are already qualified to teach Early Childhood Education, who want to develop their skills and further their knowledge of pedagogy, policy and practice.
While all early childhood education professionals will appreciate the deep dive into latest research and pedagogy, you may also see this as an opportunity to step out of the classroom into leadership positions.
The Master of Education (Early Childhood Education) is a higher degree that looks at leadership both inside and outside the classroom. These leadership roles include positions like Pedagocial Leader, Director, Early Childhood Literacy Consultant or Kindergarden Improvement Advisor.
"As a leader in Early Childhood Education, you're also an advocate for children and families," explains Dr Pauline Roberts, Academic Coordinator of the Master of Education in ECU's School of Education.
"You can take on roles around policy development and curriculum development – roles outside the classroom where you can make change on a broader scope."

Have a positive impact on children, families and communities
In addition to the pedagogical focus on young children, this program has a focus on families and the community.
"It's about being committed to improving the lives of children and their families," says Dr Roberts. "We know how much impact a good quality program in the early years can have on children in their ongoing education."
If you want to make a positive impact on the future education and lives of today's young people, then the Master of Education (Early Childhood Education) is for you.
This is a 100 per cent online part-time course that can be completed in 16 months and you can choose from six different start dates throughout the year. That means you can manage your study to fit around your life and put what you learn straight to work.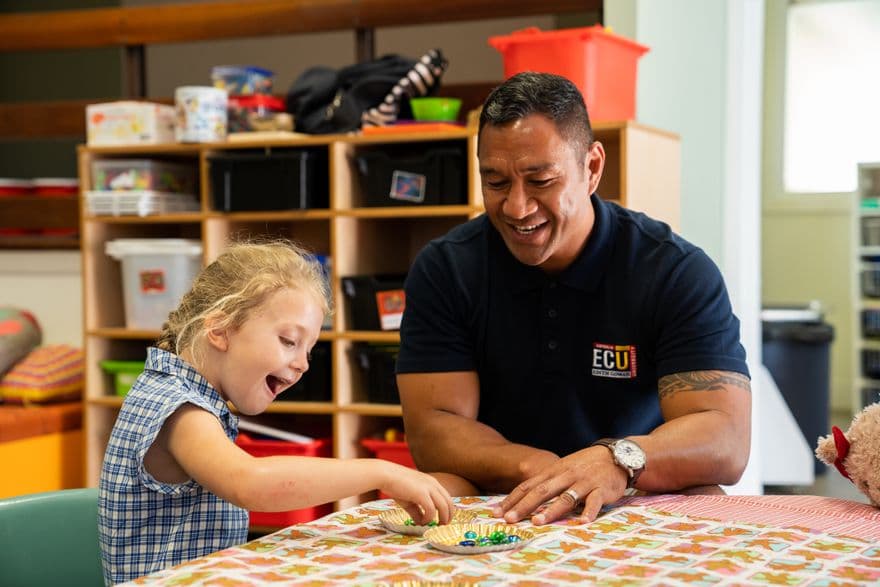 Master of Education (Leading Education)
ECU Online's Master of Education (Leading Education) shares four core units with the Master of Education (Early Childhood Education). These units give both programs a strong foundation in educational research, global influences on education, contemporary assessment practices and professional development through self-reflection.
The remainder of this program is devoted to leadership in the unique circumstances that schools present.
Who should study a Master of Education (Leading Education)?
If you've found yourself in a leadership role, or if you have ambitions to step up and improve outcomes for students, teachers and the community, then the Master of Education (Leading Education) is for you.
Leadership in education can be as specific as staff selection, induction and performance management. It may involve change management as you seek continuous improvement in a climate of political, economic and pedagogical change.
Engage with communities
Whether you are a principal, department head or teacher, you may also find yourself leading community engagement – building partnerships and managing the school's reputation. In order to produce good results for students and schools, leaders need to be able to communicate their message effectively at every level, from the classroom to the boardroom.
"It all leads back to that idea of quality outcomes. If you're a strong leader and you can get everybody on board with your message, then you can all be working towards having a consistent approach that meets the needs of the children that you've got within the context" says Dr Roberts.
Learn to lead under challenging circumstances
As the world continues to struggle with a pandemic, the most attractive quality of the Master of Education (Leading Education) may well be its focus on leadership under challenging circumstances. Much has been written on the role of leadership during such times, but it's important to have the confidence to put your knowledge into practice and do what's needed in a crisis.
"To be able to have an efficiently working school or educational setting, you need that strong leadership and to understand the different types of leadership," says Dr Roberts.
Like the Master of Education (Early Childhood Education), this is a 100 per cent online part-time course that can be completed in 16 months and you can choose from six different start dates throughout the year. It's a great option for teachers who want to be able to pursue study and personal development, without having to take time off their career.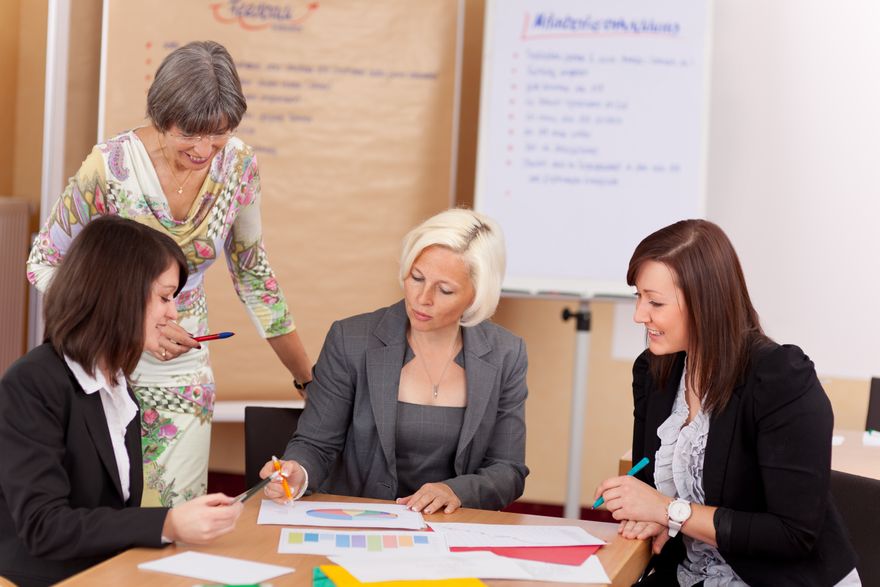 Graduate Certificate of Education: Leading Education
There are many reasons why the Master of Education might not be the right course for you right now. Maybe you feel like you're too early in your career to make the most of the course. Perhaps you're feeling a bit overwhelmed by the prospect of returning to higher education, or a 16 month commitment.
ECU's Graduate Certificate of Education: Leading Education offers an alternative that is half the size and a practical stepping stone towards your masters degree. This graduate certificate allows you to study four specialised units from ECU's Master of Education (Leading Education), which all focus on leadership.
As with the masters degree, it is suited to current teaching professionals, and will allow you to gain skills that complement your experience and help you be seen as a strong candidate for future leadership roles.
The Graduate Certificate of Education: Leading Education is a 100 per cent online part-time course that can be completed in eight months. If you want to keep studying after completing your Graduate Certificate, you only need to complete an additional four units to gain your Master of Education (Leading Education).
Master of Teaching
So what if you are not currently an educator, but want to pivot into a career as a teacher? If you're considering becoming a teacher, a Master of Teaching is for you. If the classroom is your new calling, you can look forward to strong job growth for both primary school teachers and secondary school teachers.
ECU's Master of Teaching offers three specialisations, allowing you to choose between early childhood, primary and secondary teaching. Only the early childhood and primary specialisations are offered online, while the secondary option is face-to-face. The Master of Teaching is a two-year full time course that may also be completed part-time.
What's the difference between a Master of Education and a Master of Teaching?
In short, a Master of Education has different entry requirements. It's only accessible to qualified teachers with a Bachelor of Education, or a bachelor level degree in any other field as well as a Graduate Diploma of Education or a Master of Teaching.
For this reason, the Master of Teaching is a popular choice for many who are not currently teachers, who choose a second career as an educator.
Wendy Campbell is a legal studies teacher who started out her working life as a corporate taxation solicitor. Despite holding a dual Bachelor of Commerce and Bachelor of Law, she didn't begin teaching until she had completed her Master of Teaching.
"I think an appreciation of the valuable contribution teachers were making in the lives of my own children fuelled the seeds for my career change," says Campbell.
"I also yearned for a career that was defined by making a difference, rather than billable hours."
Graduate Certificate of Counselling
If you're already teaching, you can also extend rather than upgrade your professional experience with a Graduate Certificate of Counselling from ECU Online. Learning to empathise with students through a person-centred approach to communication can lead to improved outcomes for students, their families and teachers. Some states also require school counsellors to have a teaching qualification, so if you are looking to pivot into a new role in education, a counselling degree can open up your options.
In an anonymous reflection for The Guardian, a teacher in the UK explained how they embarked on a counselling qualification after meetings with parents left them feeling out of their depth. Working in a senior role in a school that had several students in the child protection system was more than their teaching qualification had prepared them for.
While they were surprised by the crossover in skills between teaching and counselling, they were rejuvenated by their enhanced abilities.
"For my classroom, the training has led to stronger relationships, powerful conversations and positive changes in behaviour. Children who had struggled with extremes of behaviour in other settings are thriving," explains the anonymous teacher.
Georgina Akers, Course Coordinator for ECU's Master of Counselling says those benefits can go far beyond the classroom.
"Counselling has the ability to make some really positive changes in the lives of individuals, families and communities" says Akers.
The Graduate Certificate of Counselling is a 100 per cent online part-time course that can be completed in six months.
Take the next step in your career as an educator with a postgraduate degree from ECU Online.