Education that enriches society
Edith Cowan University is a young and progressive university with a strong reputation for excellence in teaching. We have been rated the maximum five stars for teaching quality 15 years in a row1.
Our reputation for teaching quality and student experience has been built on the productive relationships we have with our students and with industry, government, communities and our alumni; sharing knowledge for the benefit of all.
From our beginnings in 1902 as Claremont Teachers' College, we have been at the forefront of teacher education for over 100 years. We were established as a University in 1991, with students studying on-campus, online and now in our new accelerated model of study - ECU Accelerated Online. Today, we have more than 30,000 undergraduate and postgraduate students, and close to 5,500 of our students are studying online in some capacity.
Students and graduates at ECU are amongst the best in the world, with many fulfilling crucial roles in our society. Their outstanding achievements have been recognised throughout Australia and internationally through awards, grants, scholarships and prizes.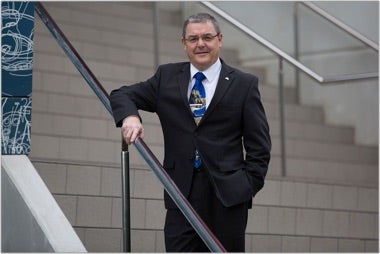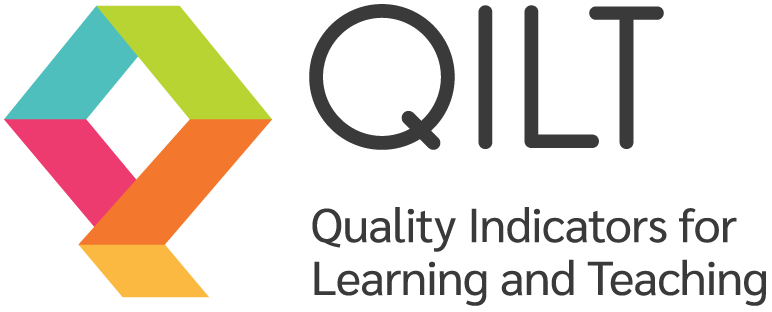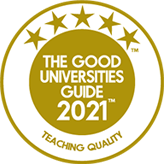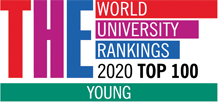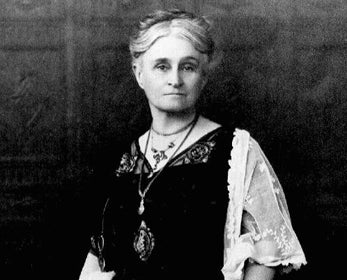 ECU is named after Edith Dircksey Cowan, the first woman to be elected to an Australian Parliament. Her life was dedicated to the belief that education was the key to growth, change and improvement in society. This drives our purpose to transform lives and enrich society through education and research.
Everything we do at ECU is underpinned by our values of:
Integrity - being ethical, honest and fair
Respect - considering the opinions and values of others
Rational inquiry - motivated by evidence and reasoning
Personal excellence - demonstrating the highest personal and professional standards
You can learn more about ECU here.