100% Online
Our courses are delivered 100% online with no on-campus commitments and designed to be accessible and easy to use so that you can balance study with your work-life.

Accelerated
Graduate and progress your career sooner than traditional part-time study options.

Teaching quality
Ranked five stars by the Good Universities Guide for teaching quality 14 years in a row - the only public university in Australia to have achieved such a consistently high endorsement for teaching quality.

Student experience
Ranked as Australia's top-ranked public university for student experience for five years in a row (Quality Indicators for Learning and Teaching, 2020).

Student support
Receive academic support and feedback from your lecturers, as well as a dedicated Student Success Advisor, to support you with all non-academic study questions.

Become a specialist
Take the opportunity to specialise in your area of interest and become an expert in your field.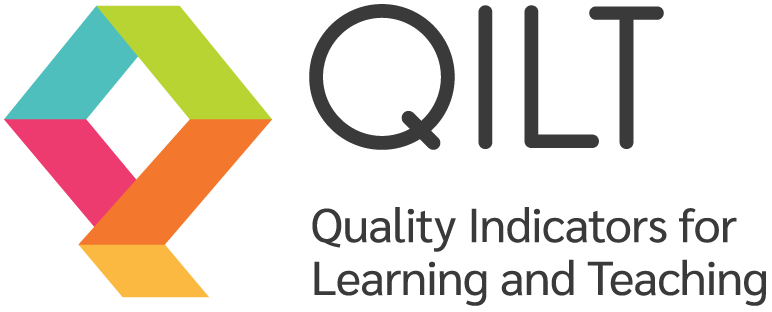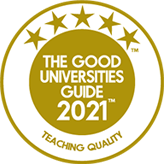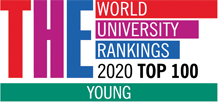 Studying online with ECU
We have been rated five stars for students' overall education experience by the 2021 Good Universities Guide. At ECU, you will receive the support you need to succeed when fitting study into your already busy life.
Not only are our teaching staff supportive and attentive - you will also have a dedicated Student Success Advisor to support you every step of the way at ECU.