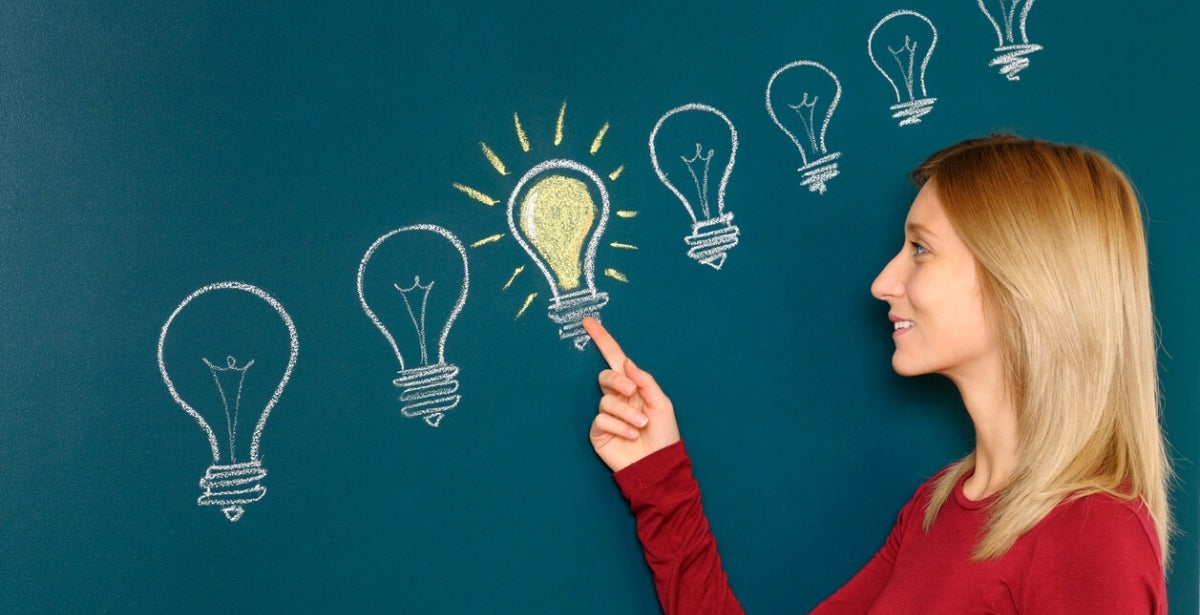 How to choose the right postgraduate course for you
More Australians than ever are choosing to enrol in postgraduate study. Whether the goal for students is that lucrative promotion or pay rise, the right postgraduate course can set you up for long-term career success. So you're inspired to study, but how do you choose which course that's right for you? Fear not, we've put together a helpful step-by-step guide!  
1. Set a goal
Having a clear idea of what you want to achieve in the beginning will help guide you at the start and motivate you until you graduate. It will also help you in deciding which course to enrol in. For instance, are you looking to advance the career you have with a Masters? Or are you hoping to switch industries altogether? Just some of the questions that can help guide you to the right course.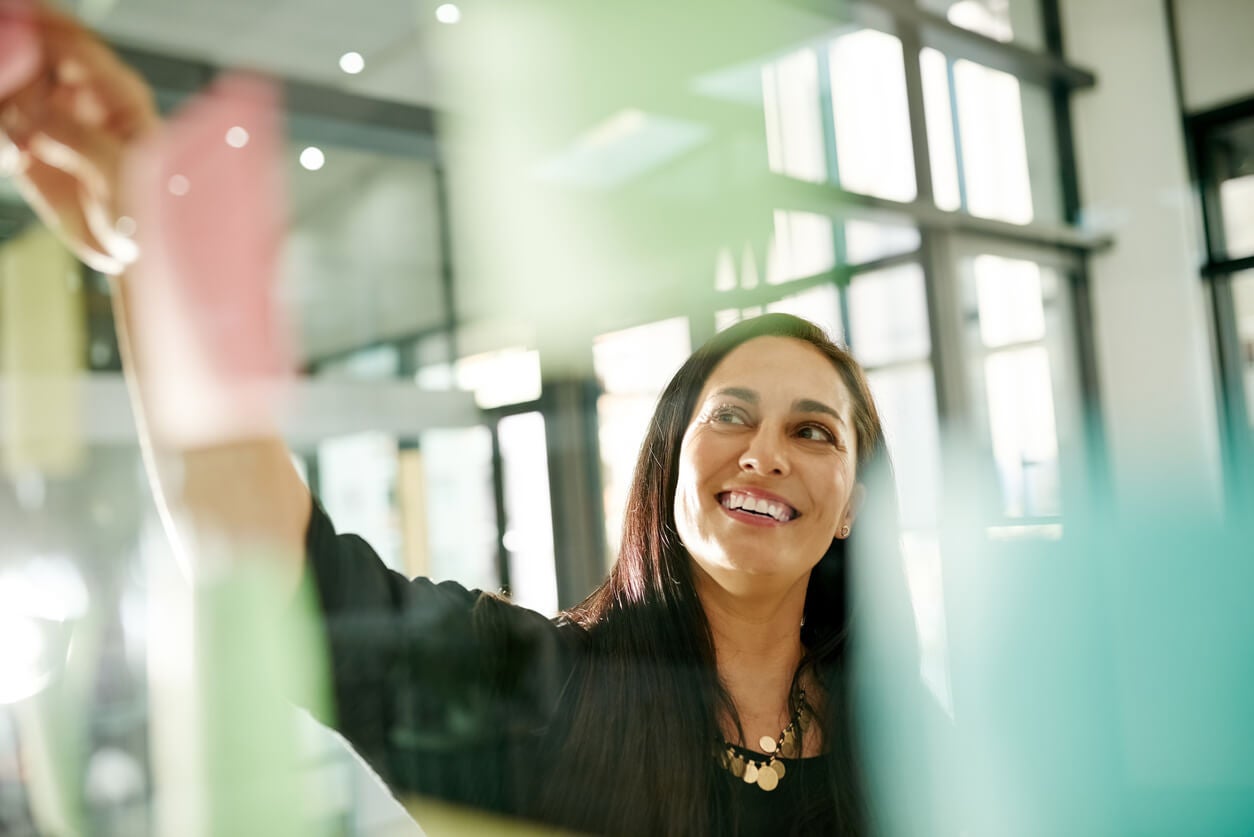 2. Do some research into salaries
For many, the motivator for postgraduate study is the potential to boost their salary. It's important to do your research because depending on the industry you're working in it can differ for the postgraduate qualification. Graduate Careers Australia data offers a helpful guide to show the potential uplift in salaries across different fields. 
3. Growth areas
To give yourself an extra edge and job security, look at future growth areas and how you can tailor your study to fit those needs. Do some research to see if the industry you work in or want to work in has roles that will be in demand in the future. The Australian Government's Job Outlook gives a great snapshot of roles and assesses the pay, future growth rate, and skill level. For example, Job Outlook lists early childhood teachers and cyber security professionals as two roles that have very strong future growth prospects. 
4. Look for unique
A postgrad is just a postgrad, except when it offers something unique or different that you can leverage in job interviews and on letters of application. For example, ECU has one of the best cyber security research and education teams in Australia and is the only university with an Australian Federal Government recognised Academic Centre of Cyber Security Excellence currently offering cyber security degrees. ECU also has a strong reputation for excellence in teaching and has been rated a maximum five stars for teaching quality for 12 years in a row. Beginning in 1902 as Claremont Teachers' College, ECU has been at the forefront of teacher education for over 100 years and our Master of Education is designed to help you advance your career. 
5. Skills in demand
Any postgraduate study means a dedicated investment of time and money, so it's essential to investigate the job landscape before taking a deep dive into any postgraduate study. Find out if there's employer demand for the additional skills you'll have when you graduate. Have a look at the Australian Government's Occupational skills shortage information that can provide you with the information you need to make a sound decision about which type of postgraduate study is right for you. 
6. Specialise
Another way to make sure you stand out from the crowd is to choose a Masters degree where you can specialise. For example, ECU offers a Master of Cyber Security where students can specialise as an Analyst or in Governance, and also for the Master of Education with two specialisation options; Early Childhood Education or Leading Education.  
7. Fitting postgraduate study into your schedule
Balancing family, work and postgraduate study can at times be a challenge, but studying online can often be the solution for the busy working professional. It's made easier with ECU's user-friendly online learning platform and the accelerated mode of online study means you can learn when it works for you - anywhere, anytime. Taking the travel time out of going to lectures means you can more easily find those moments of downtime to do readings or work on that assignment. For more inspiration, check out these tips for staying on track with online study.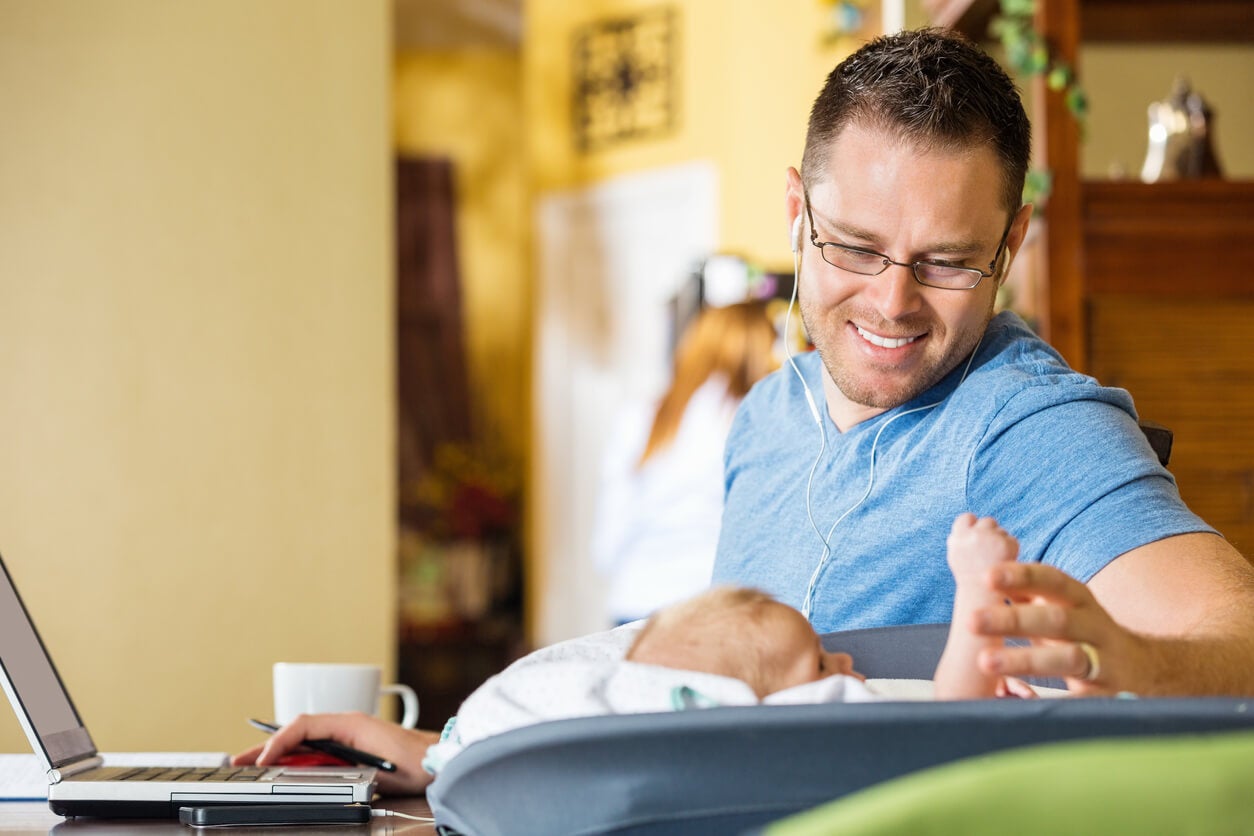 8. Investment
Considering a postgraduate degree is a decent investment, and while you may be able to access FEE-HELP or a student loan, it's always preferable to keep your course fee outlay to a minimum. FEE-HELP loans assist eligible full-fee paying students with the cost of a university course. This Government loan scheme helps to pay for all or part of their tuition.
9. Tap into a support network
Staying focused and on track with your postgraduate study goals can be challenging at times throughout your degree. Some universities offer a range of support services for students such as Student Success Advisors. With ECU, the SSA team can assist with a variety of support from help with your schedule to creating an effective study plan.
10. Ready, set, go!
So you've done your research, looked at all of the options and you've found the right course for you! Well done, so what are you waiting for? Go for it!  Learn more about some of Australia's leading online postgraduate programs (such as a master in cyber security, and a master in early childhood education online) or speak to a Student Enrolment Advisor today on 1300 776 052.