Who is employing cyber security experts?
When it comes to cyber security professionals, Australia has one of the worst talent shortages in the world. We simply don't have enough cyber security professionals to meet our current, or future demand. While this isn't good news for businesses who need to protect their data assets – it's great news for anyone who wants to improve their cyber security skills and start work in the area.
You might be surprised to learn that each year in Australia there are fewer than 5000 graduates from Information and Communication Technology (ICT) courses. In 2017, it was anticipated that the number of ICT jobs would increase by 10,000 – in fact, there were over 22,000 new jobs in the sector. The Australian Cyber Security Growth Network, AustCyber, predicts this shortfall to be even more apparent in cyber security, which will need 11,000 more workers between now and 2027.
As the balance of power is sitting with job applicants, employers are finding that they have to increase their salary offer for seven out of every 10 ICT hires. And while the rest of the country experiences stagnation in wages growth, the IT sector has enjoyed annual wage growth of 3.3 per cent. To put that in dollar terms, IT security managers can expect a salary of between $131,250 and $198,750.
So, there are plenty of job opportunities in a wide variety of roles with rewarding salaries. Here are five types of employers that are offering exciting opportunities for cyber security experts.
Cyber security service providers
For many businesses, particularly small and medium enterprises, it's simply not practical or possible to manage cyber security in-house. Instead, they rely on managed cyber security service providers – an industry that is currently experiencing annual growth of about 15 per cent. It's anticipated that by next year, 40% of businesses will be using a managed cyber security services provider.
Companies like Citadel, Leidos and DXC offer managed cyber security services that range from digital solutions and data protection through to risk management and cyber security operations centres. Roles in organisations like these include security analysts through to security designers, architects, engineers and project managers.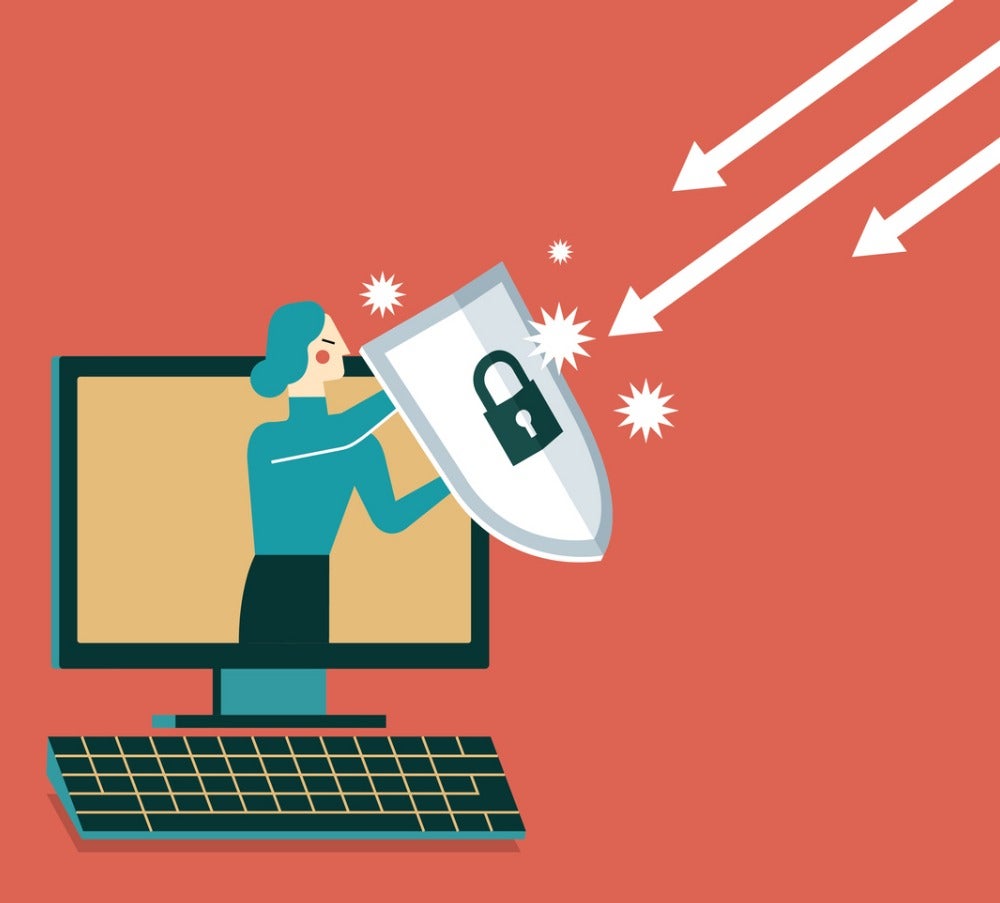 Information technology and services
Amazon is the largest online retailer in the world and its subsidiary Amazon Web Services (AWS) is one of the major cloud computing providers. Amazon the retailer arrived in Australia in 2017, while AWS just signed a $39m deal with the Australian Federal, State and Territory governments to provide cloud computing services. And they are hiring cyber security professionals.
One area where the AWS cyber security team is working is with other major information technology and service providers – such as Telstra. AWS supported Telstra to consolidate data storage and to provide secure data paths for offline networks and third parties – like Telstra's own managed cyber security services customers. Telstra is also hiring cyber security professionals.
Oracle and IBM are tech giants who both have operations in Australia that employ a variety of cyber security professionals. There's also a number of large businesses offering Software As A Service (SaaS) that have increasing cyber security needs. Given that SaaS and bring your own device practices have eroded the old perimeter approach to cyber security, organisations like these are looking for cyber security professionals who can approach defence from a different angle.
Government
The protection of critical networks for the Australian Federal Government is managed by the Australian Signals Directorate (ASD). In addition to being a foreign intelligence collection agency, the ASD houses the Australian Cyber Security Centre. The ASD currently provides cyber security advice to the private sector, but there is a proposal to embed the directorate within business networks. This could give those businesses, as well as the country, a better chance of defending cyber-attacks.
Working with the ASD as a cyber security expert is definitely a job for those who like a little more excitement in their careers. In fact, the ASD is banking on it. With the high demand for cyber security experts in the private sector, the Directorate admits that it can't match the salaries of big business, but it does offer other enticements. For example, with the ASD you can do work that would be illegal outside of the Directorate, including offensive (rather than defensive) cyber operations.
Another government department that has interesting roles for cyber security experts is the Australian Security Intelligence Organisation (ASIO). While the ASD comes from a military background, ASIO has more of an intelligence focus, like the FBI in the United States. Cyber Security Specialists with ASIO earn between $82,281 and $156, 789 for roles that focus on digital forensics, software reverse engineering and cyber network analysis.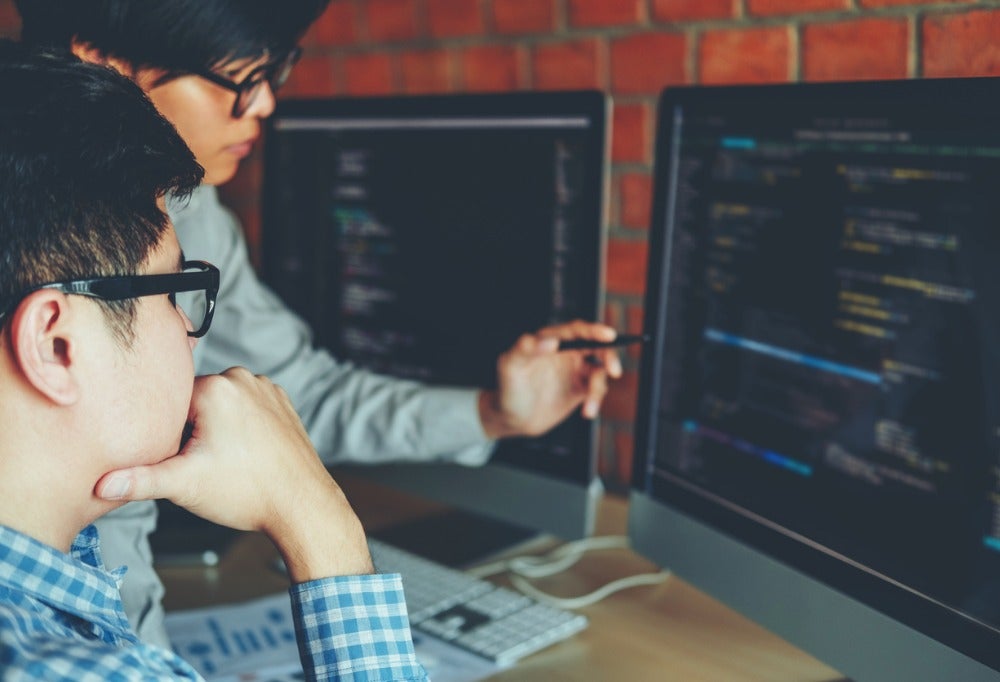 Financial services
One of the key motivators for many cybercriminals is money, so it makes sense that many roles for cyber security professionals exist in the financial services sector. Australia's big four banks – ANZ, CBA, NAB and Westpac – have taken a military approach to defence, with bunkers, war rooms and cyberwar games. These war games pit penetration testers and hackers against intrusion detectors and incident responders. Not only does this allow them to sharpen their skills, but to review the impact they had on each other. This means they can assess the strength and effectiveness of defences.
All this preparation appears to have averted a major data breach earlier this year when Westpac customer details were exposed in the PayID hack. Westpac wouldn't confirm how many customers were affected but asserted that no bank accounts were compromised.
Other financial services that offer motivating roles for cyber security professionals include KPMG, EY and Deloitte. In the case of Deloitte, in addition to contributing to their cyber defence, these roles also work downstream with clients and have the opportunity to participate in cyber security research.
How to leverage these opportunities
Postgraduate study is the key to unlock a multitude of opportunities in the field of cyber security. In addition to updating and future-proofing your skills, by undertaking ECU's Master of Cyber Security you're demonstrating your commitment to the field. It's these things that will make your future salary negotiations even more successful.
Find out more about how to become an expert by studying a Master of Cyber Security.