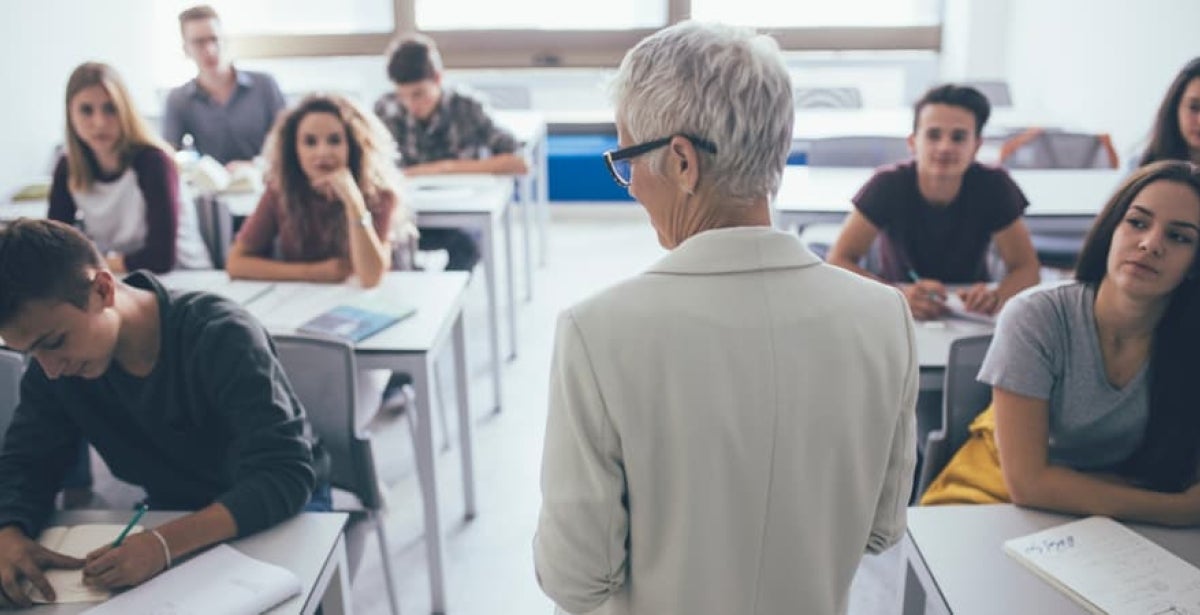 Teaching: Is it an art or a science?
JENNY BOND BIO: Jenny Bond has been teaching English and drama for two decades in private, public and selective high schools and primary schools in Sydney, Canberra and London. She is also a published novelist.
Good teaching hinges on the teacher's ability to know how their students learn. Once this is known, the teacher develops strategies that cater to the individuals in their classroom. So, does this make teaching an art or a science?
Teaching through the eyes of a scientist
At the beginning of their careers, teachers typically examine their class through the eyes of a scientist. At the start of a school year, they run diagnostic testing in order to determine students' understanding of a subject area.
They evaluate the data and then create hypotheses about the best way to ensure their students are learning. They observe students closely, offer feedback, then measure and track changes in progress. Data and spreadsheets can be important tools for a new teacher.
Inexperience often steers new teachers to make a thorough step-by-step plan for each sequence of the lesson, carefully differentiating activities for the various levels of ability in the classroom. Of course, like their more experienced colleagues, the pedagogy of a graduate is based on research. They continue observing the class throughout the term, semester and year while experimenting with various strategies to improve the learning outcomes of their students. 
Standing in front of a class, aware that you are responsible for the learning of 20-plus students, is daunting. If there are issues surrounding the learning, the teacher is answerable to the principal, parents, students and, most crucially, themselves. External tests such as the National Assessment Program – Literacy and Numeracy (NAPLAN), in which some schools hold great stock, place added pressure on the teacher to 'perform'. The initial years of teaching are a wonderful challenge. 
Confidence in the classroom takes time to build.
Because new teachers often feel the weight of their responsibilities, many graduate teachers rely on a scientific approach to learning. It gives them control and order, and it also allows them to experiment with their practice in a safe environment. 
There is nothing wrong with this style of teaching. It is thorough and the students learn. I know this because it was the style I employed during my first year of teaching, and it's a style I see graduates in my faculty using today, 20 years on. I'm a firm believer in the adage – one has to know the rules before they can be broken. 
However, seeing teaching only as a science removes the human component and the absolute necessity to interact with your students.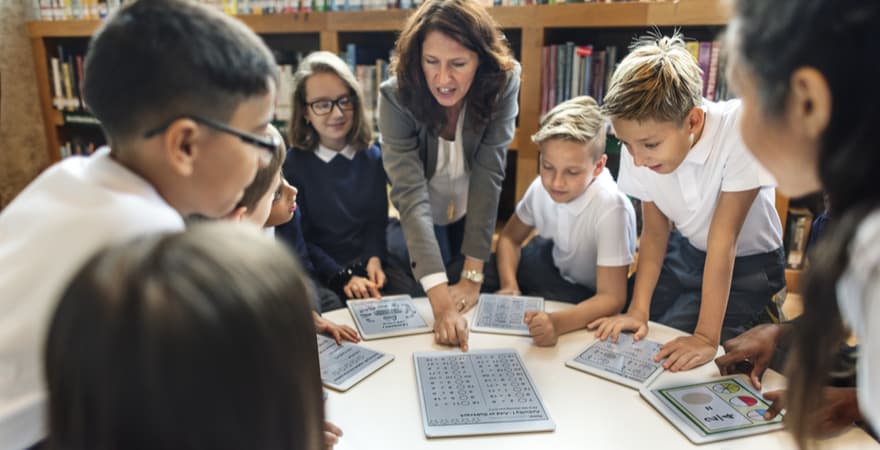 The teacher is a sculptor
Building relationships in the classroom is vital as it is a chief means of discovering how each student learns most effectively. Once a teacher gains more confidence in the classroom environment, they are more likely to ask their colleagues for advice, discuss their teaching practice and, more importantly, interact more closely with their students. 
The best way of knowing how your students learn and how they are progressing is to ask them directly for feedback. A valuable activity at the beginning of the school year is to write a letter to your class, telling them something about yourself as well as your hopes and expectations for them. Students reply with a similar letter that outlines their learning history, family background, interests and the learning styles they prefer. This strategy is known as a 'friendly letter', and it's a simple and engaging way to open the lines of communication between teacher and student. 
Another method to gauge feedback is to ask students to write down on a post-it note one concept they learned from a particular lesson. This not only provides teachers with valuable information, but the students enjoy sticking the post-its to the board on their way out of the room. This technique helps teachers to shape lessons, and day-by-day, teachers are able to shape and mould their students – they become a sculptor. This is where the art of teaching comes in.
The teacher is an improvisation artist 
Students are individuals, not lab rats. Each day they bring with them into the classroom not only different learning capabilities but also a variety of fears, joys, sorrows and concerns. This means the classroom environment is unpredictable. Consequently, the classroom teacher has to adapt and adapt quickly. 
Like a stand-up comedian, the teacher needs to read the room and know their audience. Often a lesson will be planned; however, when the students come to class, they might be tired, restless and, for whatever reason, lack the focus to tackle the work that's been planned. The teacher has to improvise or risk being heckled. They have to throw the plan away and ask themselves, how can the lesson style be altered to suit the changed personality of the class? The teacher is forced to think fast and develop a different strategy.
The confidence and skills to improvise lessons successfully comes with experience. Improvised lessons will not work 100 per cent of the time, but the confidence to allow yourself to fail and to develop and build from your mistakes is similar to an artist painting over a failed piece.
Like any great artist (Monet famously spent years learning the science and theory of painting before he allowed himself to experiment with his art), nobody is born an outstanding teacher. It takes commitment and involves learning from mistakes.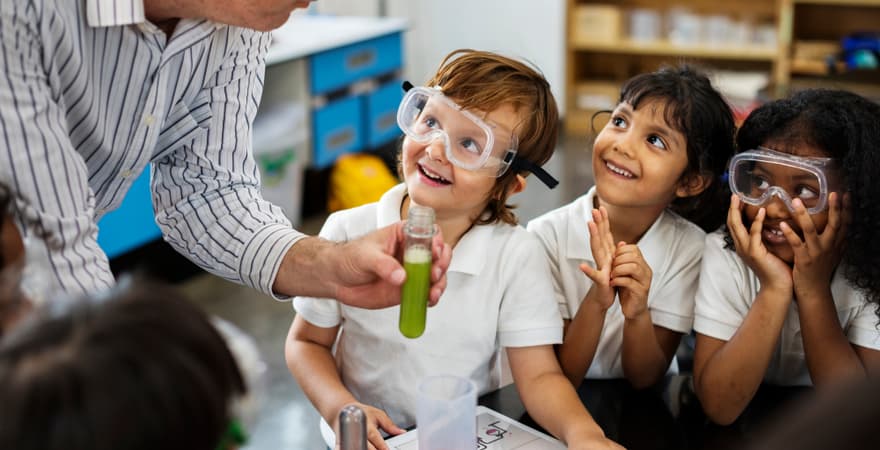 A great teacher is a scientist and a maestro
After two decades as a teacher, I am more inclined to follow the artistic school of thought. 
That is not to say that I don't use science in my practice. Everyday I observe, research, experiment and interpret data. Knowing how students learn best requires both approaches and it takes time to acquire the skills, confidence and experience to have science and art work in harmony in the classroom. 
However, an experienced teacher with a passion for the profession is like the conductor of the Vienna Philharmonic - they are a joy to hear, see and experience and, like the musicians in the orchestra, the students are guided on the path to success as they engage in creating their own symphonies.
To perfect the art and science of teaching and to better learning environments, life-long learning is essential. ECU's online Master of Education allows you to deepen your understanding of the latest research and critically reflect on your own leadership practice, applying what you learn to create a learning culture and drive continuous improvement across pedagogical practices. The course also gives you access to a network of like-minded peers so you can build relationships that will enhance your pedagogical leadership for years to come. 
Find out more about the online Master of Education at ECU. Get in touch with an enrolment advisor on 1300 707 760.