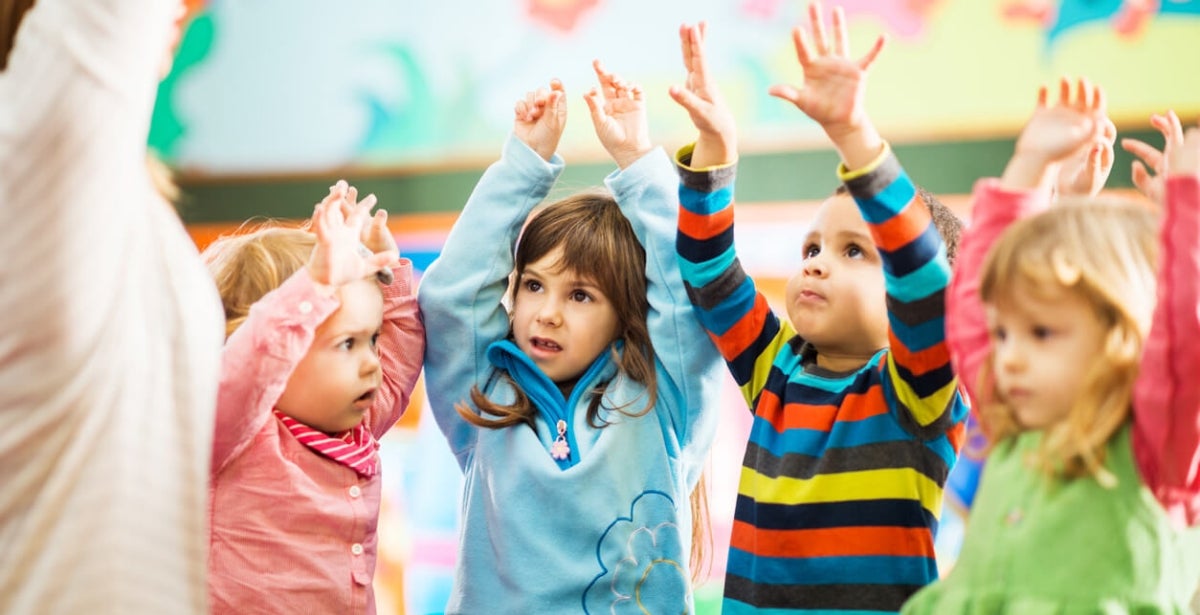 Governments around the world are focussing on the early years of education
Australia is leading the world with a nationally adopted quality system for early years care and education that has all states and territories on board. The National Quality Framework (NQF) includes a number of goals that demand greater competencies in educators around teaching practices, leadership and policy work.
 
Lennie Barblett is the Associate Dean in Early Childhood Studies at Edith Cowan University (ECU), and she's excited to see the NQF in action after a lot of work by many people. She sees the change as part of a global movement.
"Governments around the world have shifted their gaze to the importance of the early years of education because of the immense body of research that has been published over the last two decades.
The research has shown the importance of effective pedagogy in the early years.
Dr Barblett highlights three important research projects that have contributed to a better understanding of effective pedagogies or teaching methods.
 
In the late 1960's the HighScope Perry Preschool project developed and trialled a child-centred active learning curriculum which was provided to one of two groups of American children aged three and four who were born into poverty and at high risk of failing in school. One group experienced a high-quality preschool program with participatory learning; the other received no pre-school program. As one of the most famous longitudinal studies into effective teaching practices, the study followed up with the participants at age 40 in 2005. Those from the pre-school program were more likely to have graduated high school, hold a job, have higher earnings and commit fewer crimes.
 
More recently in the United Kingdom and Northern Ireland, the Effective Provision of Pre-School Education project studied over 3000 children from 140 pre-schools from 1997 to 2004. The project found that children made more intellectual and social progress at school after experiencing higher quality education with teachers who expressed warmth and were responsive to the individual needs of the student. Higher quality pre-schools had staff with advanced qualifications, particularly the managers of those centres.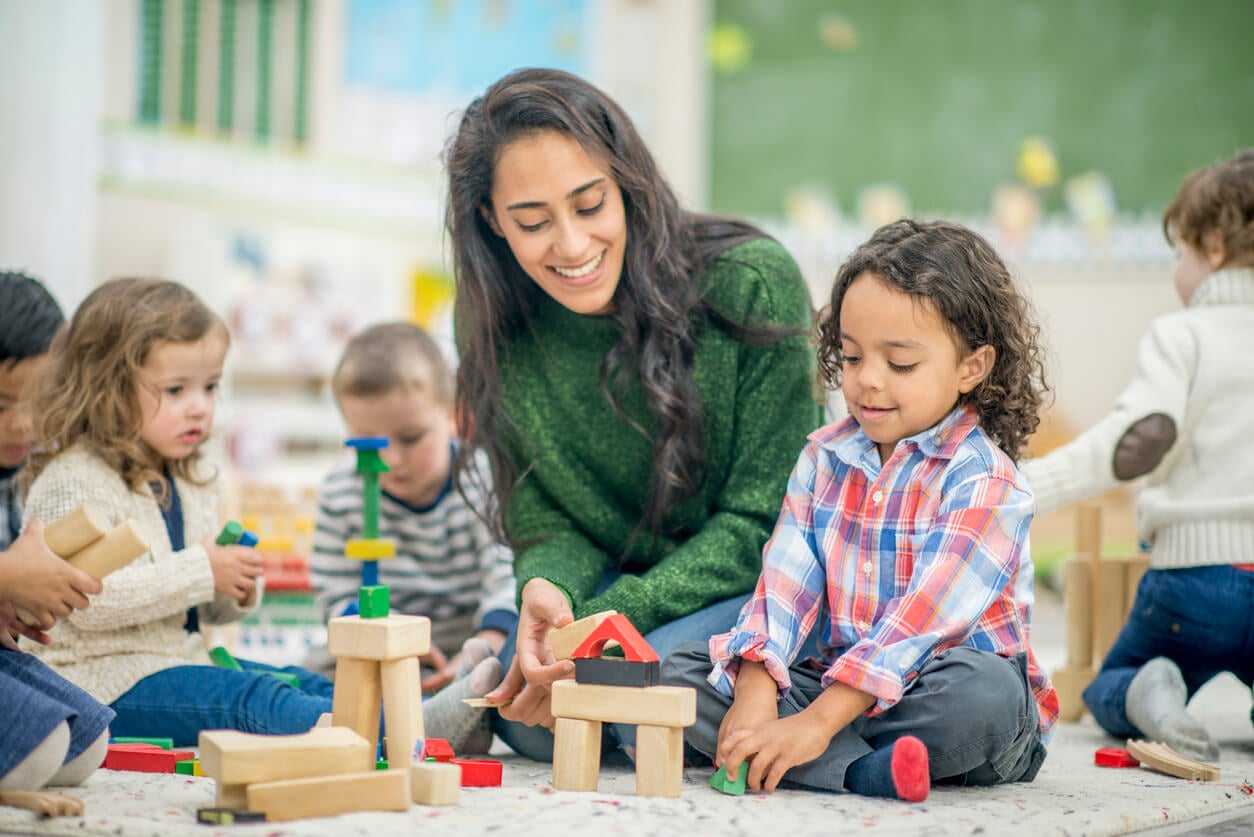 In Australia, the E4Kids Study tracked a similar number of children from long day care and kindergarten through to Year 3. Starting in 2010, it also found that highly qualified teachers provided higher quality education and reinforced the need to strengthen teaching practices.
 
What we understand now about a child's brain development has also been key in shaping the early years of education.
 
"Neuroscience research shows us that the first thousand days of a child's life is vitally important for brain development and the neural connections that children make. So those experiences that they have, the attachments that they make to other people around them, are really, really important in brain development," Dr Barblett said.
 
Despite this level of research, it appears that what really made governments sit up and listen was an economist by the name of James Heckman.
 
Dr Barblett explains that, "he did the research and came up with an amazing equation that showed that investing in the early years gave a 13 per cent return on investment in later years."
 
The Heckman Equation revealed that a dollar investment in the birth to five age group would give a significant return to society later in life.
 
The evidence from the myriad of research has been weighed in the Australian educational landscape and prompted the Federal Government to introduce an early childhood reform agenda in 2008. Four years later the NQF was established to improve early years education.
 
According to Dr Barblett in the last ten years, Australia has seen an unprecedented change in policy development when it comes to early childhood education.
In the National Quality Framework, we have a National Quality Standard that includes an assessment and rating regime. This is a world-renowned quality improvement tool that is used. No other country that we know has a completely national agreement around what quality would look like in early childhood education.
 
The rating and assessment system has opened the debate and shifted views on what is quality pedagogy for the early years. Play-based teaching practices are grounded in the history of early childhood education but are seen to be often competing in favour of more structured learning styles in recent years. Often, it's also misunderstood as people at times view it as content free and aimless.
 
"Play-based pedagogies look different and are used differently as children grow, develop and learn. In the birth to two years ages, infants and toddlers play is focussed on exploration and practice, where the child uses their senses and body. It may look like unstructured play opportunities and experiences, but they are well mediated by a knowledgeable and skilled educator," Dr Barblett said. 
 
"As the children grow, their play increasingly involves engaging with others in imaginative and more complex ways and where their understandings, ideas and skill development is supported and extended by educators. In this way, and as they grow towards the age of eight their learning is becoming more oriented towards subject content. Therefore, across this journey educators have to really know when to intervene, what strategies to use and when and how to use play experiences for different ages. Play pedagogy is quite sophisticated and requires knowledge and skill," Dr Barblett adds.
 
For effective play-based learning, educators are aware of and have a deep understanding of child development and learning. They need to know about the child and their family, as well as the learning material from the Early Years Learning Framework and/or the Australian Curriculum and how to teach it in age-appropriate ways. 
The thing is play-based pedagogy is only one of the pedagogies. There are other effective ways to teach young children and how you would teach a two-year-old will look very different to a five-year-old and will look different to an eight-year-old.
 
ECU's Master of Education (Early Childhood Education), focuses on leading pedagogy and practice in early childhood. It starts with an understanding that children are capable and competent learners and that they come to the education setting with funds of knowledge. Educators use that child's comprehension, interests and capabilities and incorporate them into the curriculum that is designed for all children to succeed. Early childhood leaders are required to assist other educators in strengthening their pedagogy and practice.
 
Early childhood educators usually work in teams and are led in their thinking about pedagogy and practice either by a positional leader or 'early childhood champions'. However, many early childhood leaders have not been trained in leading pedagogy and practice, and with the NQF and the Australian Professional Teaching Standards requiring a focus on leadership, it is important that these skills are developed.
 
The NQF requires every childcare service with more than 25 children to have full-time access to an early childhood trained teacher. That requirement is set to double in 2020, which will help to raise the quality of education. But as the research points out, it's the more advanced qualifications of managers and leaders that can have an even stronger impact on the level of educational excellence.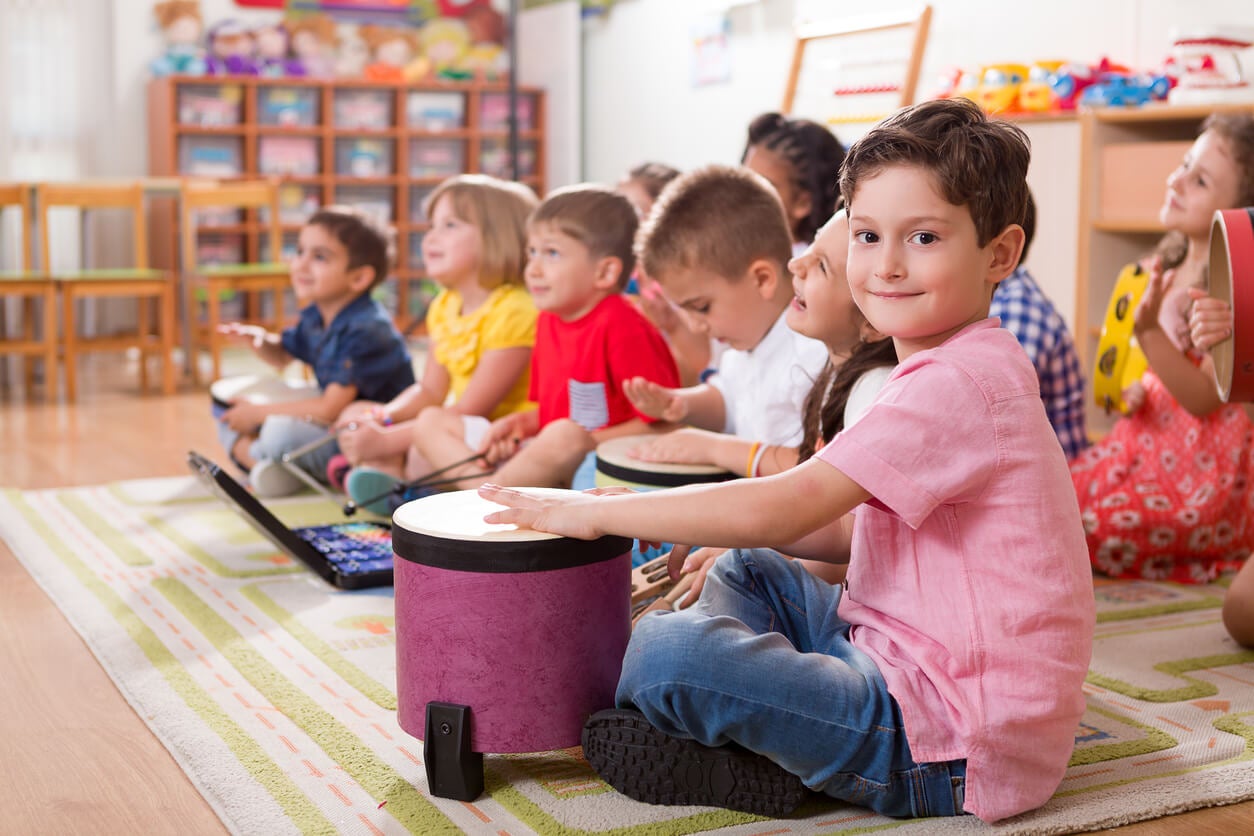 ECU's Master of Education (Early Childhood Education) is suitable for educators who want to do the best thing by children and their family. The degree is already attracting leaders from a variety of backgrounds including policymakers, childcare, family daycare, out of school hours care, primary schools and anyone who has an interest in early childhood education.
 
As the gaze on the early years of education intensifies, Dr Barblett says leaders themselves are going to benefit from higher quality education.
 
"Leaders need to influence policy. It's not just about taking policy and implement it, but rather about actually having an awareness of how policy is made so that they can be part of that change management process. They need to know how to lead in times of change because that's really important to get people on board."
 
Find out more about the online Master of Education (Early Childhood Education) at ECU.