Interested in cyber security? These five industries want you
The demand for cyber security experts has traditionally been split along the lines of solutions, security type and geography. But what about industries? 
As more work is conducted online, in the cloud and on the Internet of Things, various industries are facing different cyber security challenges.
Here's an introduction to five industries where the demand for cyber security experts is growing.
Healthcare
It took a while for healthcare organisations to move from paper-based to digital records, but as soon as they did, they became a target for cyber attacks. Large organisations such as hospitals and medical laboratories, hold some of our most private information, including Medicare numbers, medical history and even our DNA. Healthcare records can be more valuable on the black market than financial data because they have a longer life – while we can change our bank details, we can't change our medical history. 
In the United States, The Breach Barometer Report: Year in Review reveals that there is at least one data breach in the healthcare industry every single day. It also shows that while the number of breaches is increasing, the volume of patient records being affected is drastically reducing. This suggests that cyber security experts are helping to protect the industry, even though hackers are becoming more creative in their cyber attacks. 
Hospitals in regional Victoria were recently taken offline after the Emotet malware attack blocked access to financial management, patient bookings and other systems. In the wake of the attack, several cyber security experts came out and declared the Victorian healthcare system "woefully under-protected". To avoid a similar fate, cyber security experts at Queensland Health went on the offensive and blocked staff from accessing personal emails.
In addition to the threat of the malware that hit Victoria, the Queensland Audit Office revealed that it had successfully hacked into three different government entities. Incidentally, government auditors achieved the same feat months before the Emotet attack, hacking into regional Victorian hospitals as well as major metropolitan hospitals and water authorities.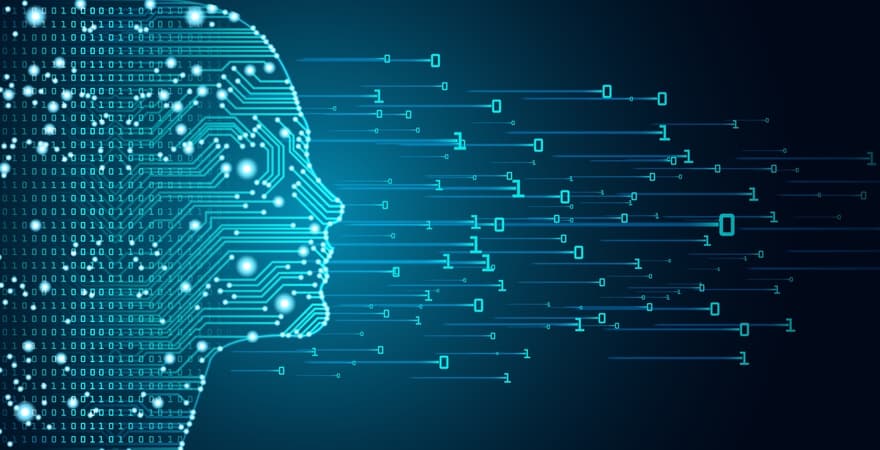 Media
A recent study found that almost all global media brands are using a corporate domain register for their websites – but only a third have a registrar lock that protects those domains from hijacking. Perhaps even more alarming is that only three per cent have domain name system security (DNSSEC) configured, which prevents cyber criminals from redirecting web traffic to deceptive websites. 
Cyber security expert Scott Borg puts this shortfall in cyber security into context by highlighting Russian efforts to manipulate the 2016 US election. 
"[The attack] was larger and more sophisticated than has been recognised. The Russians have been using cyber attacks directly designed to manipulate the news," Mr Borg warns. 
In addition to their websites, the content of media companies is also at risk. HBO found out the hard way when an episode of the much-anticipated Game of Thrones was leaked online, while Netflix lost ten episodes of Orange Is The New Black. As the number of streaming media options increases, the companies behind them are collecting massive amounts of personal data which is also appealing to cyber criminals.
In Hollywood, that personal data extends to the large numbers of employees that work on blockbuster films. Sony was forced to cancel the release of a comedy film about a plot to assassinate North Korean leader Kim Jong-un – The Interview. A group of hackers who called themselves 'Guardians of Peace' got into Sony's system and released personal information about employees and their families. 
So, maybe the next article you see about record-breaking salaries in Hollywood won't be about an actor, but a cyber security expert. (Maybe someone like you?)
Transportation
When car manufacturers began introducing smart features to their automobiles, many used third party components. That process opened them up to cyber risks as Volkswagen discovered when its-Internet-connected music system allowed penetration testers to access the car. These days, car brands are hiring cyber security experts to bring smart technology production in-house as original equipment manufacturers. 
As cars become more autonomous and self-driving, the need for cyber security increases. Right now, cyber security experts are developing intrusion detection systems to protect cars and their passengers from the actions of cyber criminals. As these cars come online, there will be a growing need for Security Operations Centres (SOC) to monitor, analyse and handle alerts from intrusion detection systems. 
Already, cyber security experts across the world are working on solutions to protect smart and autonomous features of future cars.
While many of the risks for passenger cars may still be in the future, heavy haulage trucks and buses are already connected continuously to the Internet. Many of these vehicles use an open standard network system that hackers can manipulate to control acceleration, braking and onscreen displays. 
Industry experts are now encouraging the trucking industry to "bake cyber security into the entire development cycle and lifespan of future truck lines." 
Retail
The world of retail has moved rapidly from bricks and mortar stores to online stores that make the most of cloud computing solutions. Retailers large and small hold their customer's personal and financial details, as well as valuable data on their shopping habits. In addition to making them valuable targets for cyber criminals, operators in the retail industry now have obligations under the General Data Protection Regulation (GDPR) in Europe and Notifiable Data Breach legislation in Australia.
As a result, large retailers are tooling up with in-house cyber security teams, while smaller retailers are more likely to employ a security-as-a-service solution. 
While the aim of cyber criminals is often to extract a ransom from their victim, in retail, the customer details can be of more value. Adobe Creative Cloud recently encountered a breach which published the details of almost 7.5 million users online. The information included email addresses, account creation date, and which Adobe products they use. When used together by cyber criminals, these details could be very effective in phishing emails and scams. 
With retail's dependency on cloud computing, there is a high demand for cyber security experts who have cloud security skills. Job advertisements that emphasise public cloud security skills remain unfilled for 79 days on average –  longer than any other type of IT job.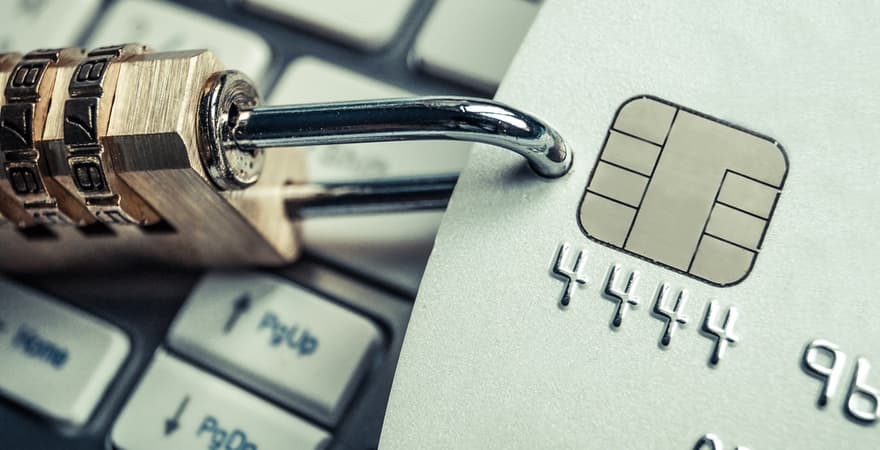 Cyber security
Of course, with security-as-a-service, global security operations centres and IT businesses, cyber security has become an industry in itself. The global cyber security market was valued at around US$100 billion in 2017, and by 2023, that value is expected to rise to almost US$250 billion.
This rapid growth has led to a "cyber workforce gap" – a shortage of cyber security experts to fill jobs. Leading IT security companies including Symantec, Cloudflare and Unisys have come together with Apple, Facebook, Google and others to address the expertise drought. 
All of this means that right now is the right time to upgrade your qualifications with ECU's Master of Cyber Security. Whether you plan to progress or begin your career in cyber security – the Master of Cyber Security is your passport to many industries where the demand for cyber security experts continues to grow.
Learn more about our online postgraduate courses. Get in touch with our Enrolment team on 1300 707 760.