Why Study with ECU Accelerated Online?

Cyber career ready
Stand out as a cyber security expert, with advanced technical skills and comprehensive knowledge of best practice approaches to cyber security designed to fit current and future industry needs.

Pioneers
We have been the pioneers in this field of teaching with over 10 years' experience offering cyber courses, from undergraduate to postgraduate and postdoctoral. We're also a lead partner of the Cyber Security Cooperative Research Centre (CRC), along with the WA State Government and 23 other industry, research and government partners.

Centre of Excellence
ECU has one of the best cyber security research and education teams in Australia. The ECU Master of Cyber Security is the only online Master of Cyber Security in Australia delivered by an Academic Centre of Cyber Security Excellence as recognised by the Federal Government.

Industry connected
Our academics have strong industry connections and regularly consult with private and public institutions including Bankwest, Commonwealth Bank, WA Police and DFAT. Two of the team are also members of Interpol's Cyber Crime Experts Group.

Accelerated & 100% Online
Graduate sooner to take advantage of this in-demand cyber security field. Delivered 100% online, you could complete the Master of Cyber Security in as little as two years whilst continuing to work full-time, meaning you can take advantage of the growing employment opportunities sooner.
What you will study
The course has 12 units of study made up as follows:
Seven core units
Two specialisation units
One Capstone Project (comprised of three units) focused on your area of interest
Specialisations
Master of Cyber Security (Governance)
Master of Cyber Security (Analyst)
Flexible entry and exit points
The Master of Cyber Security also has flexible entry and exit points.
Flexible entry - If you do not qualify for entry directly into the Master's course, you may be eligible for entry into the Graduate Certificate from where you can articulate through to the Graduate Diploma or Master Degree.
Flexible exit - If for any reason you cannot complete the Master Degree, you may still earn a postgraduate qualification if you complete the required units for the Graduate Certificate or Graduate Diploma.
Graduate Certificate
3 units
or continue studying
Graduate Diploma
+ 3 units
or continue studying
Master Degree
+ 6 units
Graduate Certificate of Cyber Security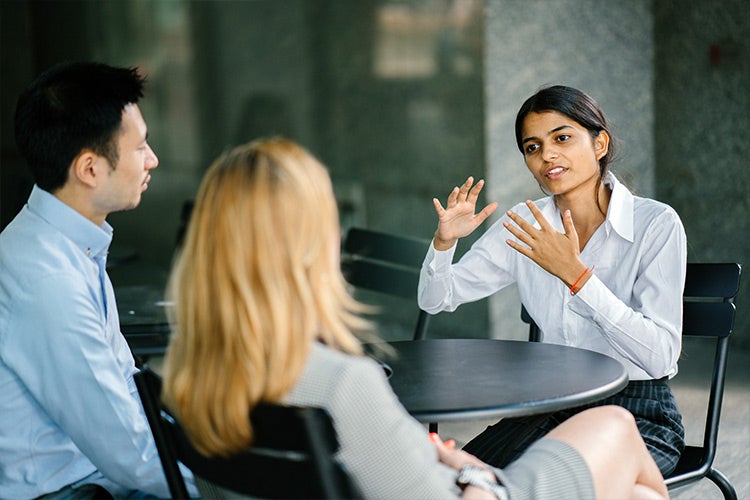 Graduate Certificate of Cyber Security
The Graduate Certificate of Cyber Security comprises of 3 units:
Cyber Security
Networking Technologies
Scripting Languages
Graduate Diploma of Cyber Security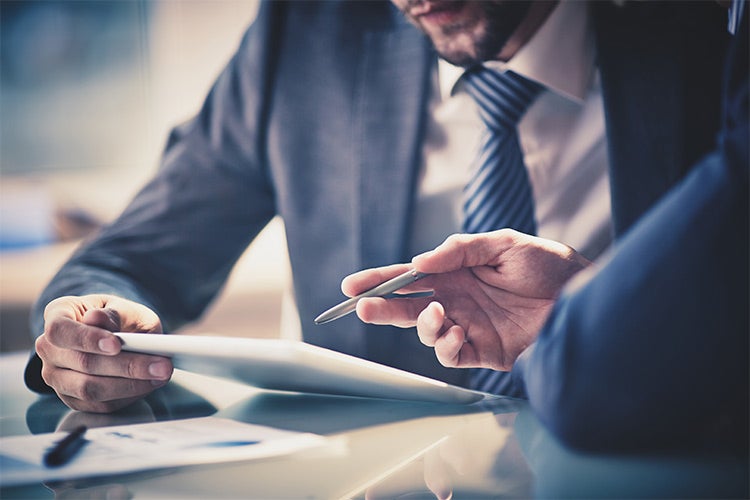 Graduate Diploma of Cyber Security
The Graduate Diploma of Cyber Security comprises of an additional 3 units which can be selected from the full list of available Cyber Security electives:
Ethical Hacking and Defence
Digital Forensics
Network Security
Project Management
Cyber Security Incident Detection and Response
Data Analysis and Visualisation
Cyber Security Ethics and Principles
Cyberspace Law, Policy and Governance